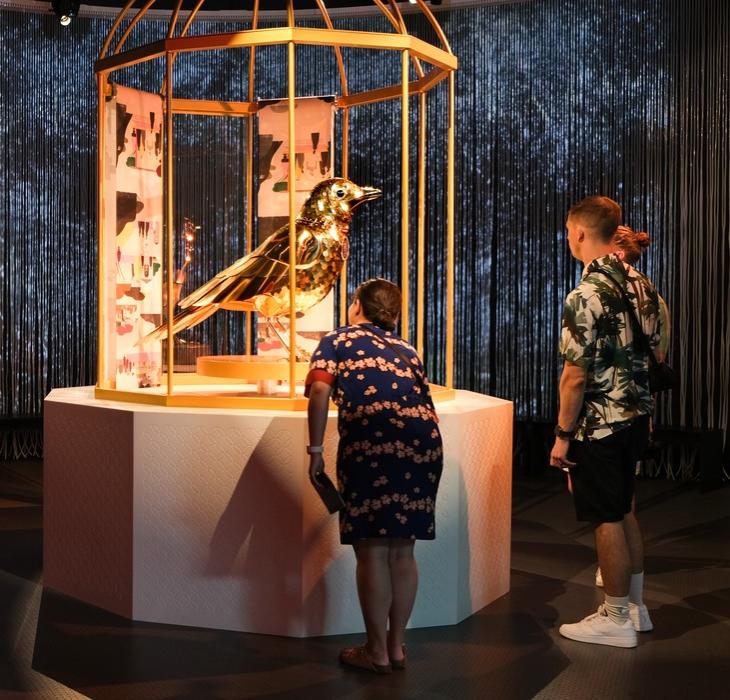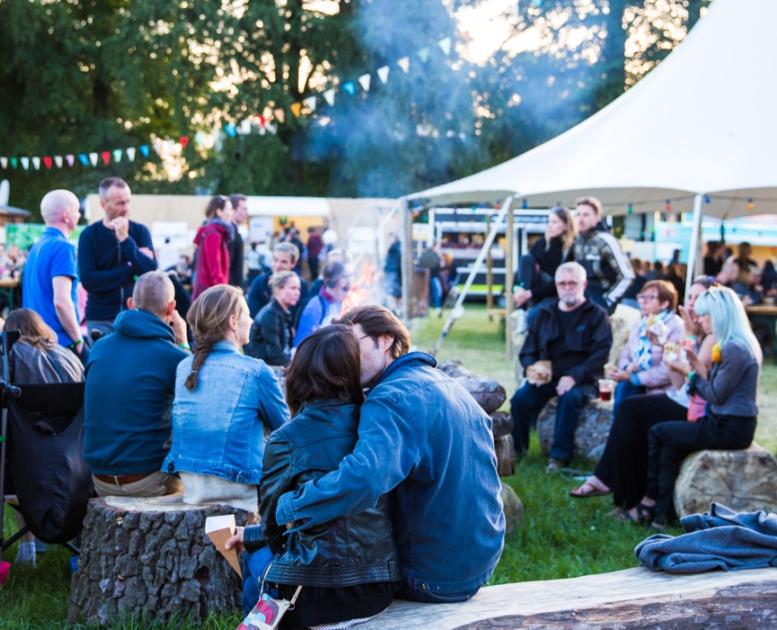 Experiences
Foto:
H.C. Andersens Hus, Lærke Bech Johansen
&
Xiaowei Lui Lolk
Fyn for you
Whether you are into festival or family holiday, hiking or cycling, gastronomy or archeology, Fyn is the place to go. So surrender yourself to the island feeling and let the experiences of Fyn transform into highly valued holiday memories.
Do you want to book in advance, then take a look at our webshop.
Fyn and the Archipelago
1.100 kilometers of coastline, family friendly beaches, lots of nature experiences and so much more ...
Did you that Fyn is located in the Baltic Sea with a total of 93 surrounding islands?