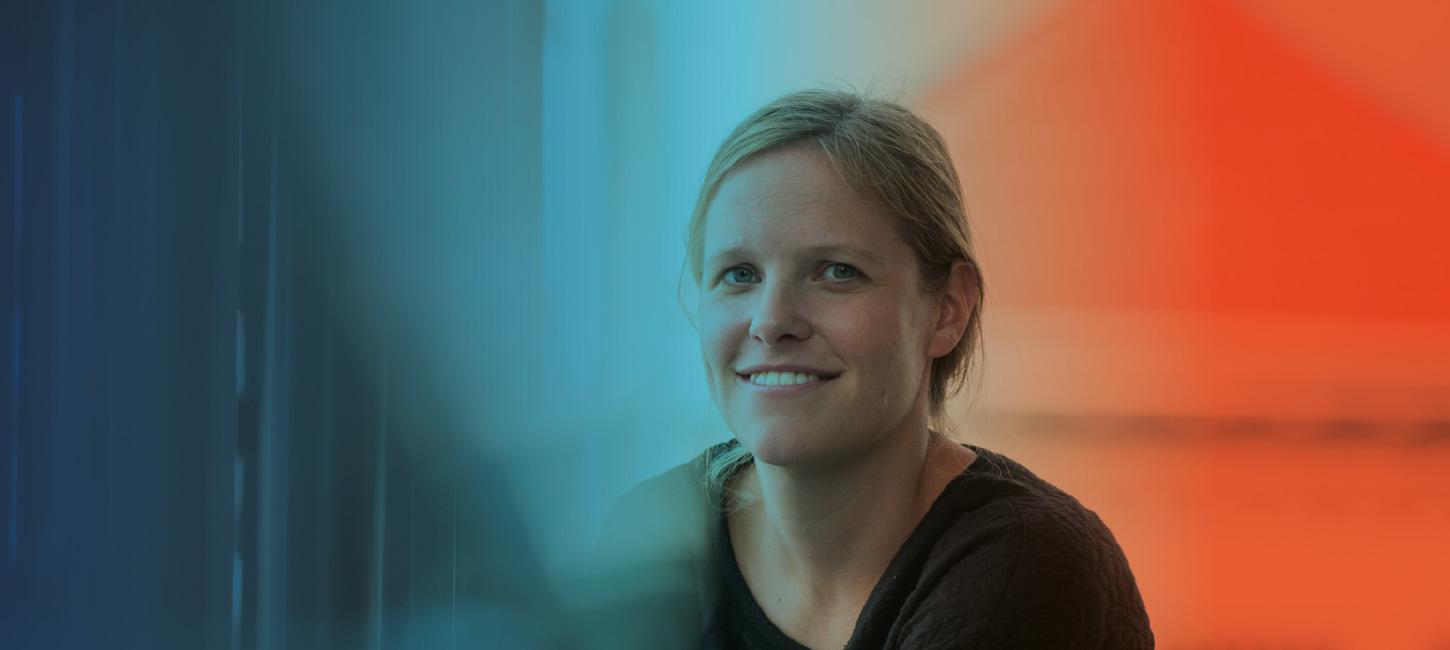 Passionate communities through cycling
Lynn Dauwe is Regional Manager Scandinavia at VISITFLANDERS, the Destination Management Organization for the northern part of Belgium. Lynn has been promoting Flanders in Denmark, Sweden and Norway since 2011.
Flanders has many assets which appeal to the Scandinavian audience, but cycling and the Belgian beer culture in particular continue to draw passionate people to Flanders. Lynn will talk about how tourism can contribute to a flourishing destination by connecting people who share the same passion. Lynn will offer lots of insights in the "Cycling in Flanders" strategy of VISITFLANDERS, the cycling events and the connection with the Danish market.