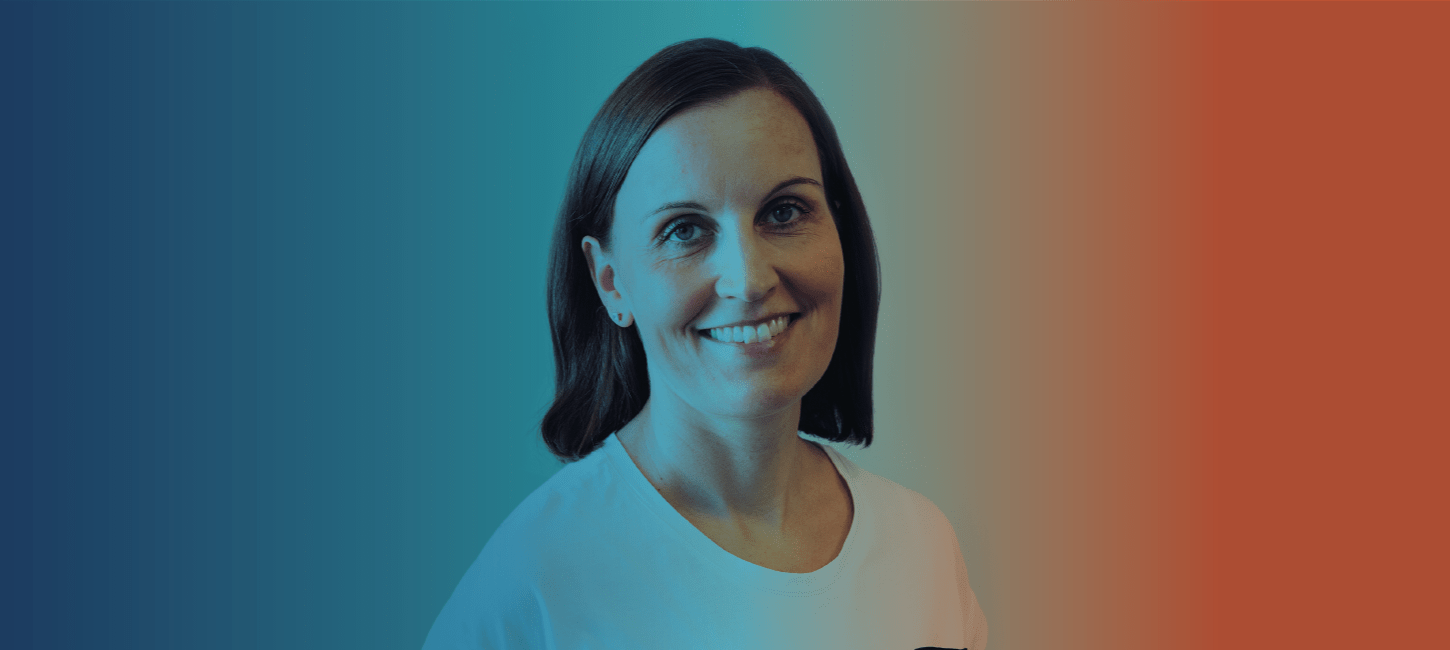 Helsinki think sustainably – a small change
V/ Leena Lassila, Director of Global Sales Helsinki Marketing – Helsinki Think Sustainably service.
Helsinki is committed to promoting a more sustainable way of life, for everyone, because we understand that true impact can only happen when a group big and diverse enough becomes part of greater change through their own actions. MyHelsinki.fi's Think Sustainably service helps consumers to choose sustainable service providers and encourages very different players to focus their efforts on sustainable actions.
Helsinki Marketing is responsible for Helsinki's operative city marketing and business partnerships. Helsinki Marketing's scope of operations covers marketing activities related to tourism, congresses, events and business promotion, application procedures for major events and congresses, as well as tourist information services. Its target audiences include local residents and international tourists, decision-makers and experts. Helsinki Marketing is owned by the City of Helsinki and works in close cooperation with its departments and units.
Leena Lassila is in charge of the Global Sales team. It is a team of 6 persons working with Travel Trade and Convention Bureau services.