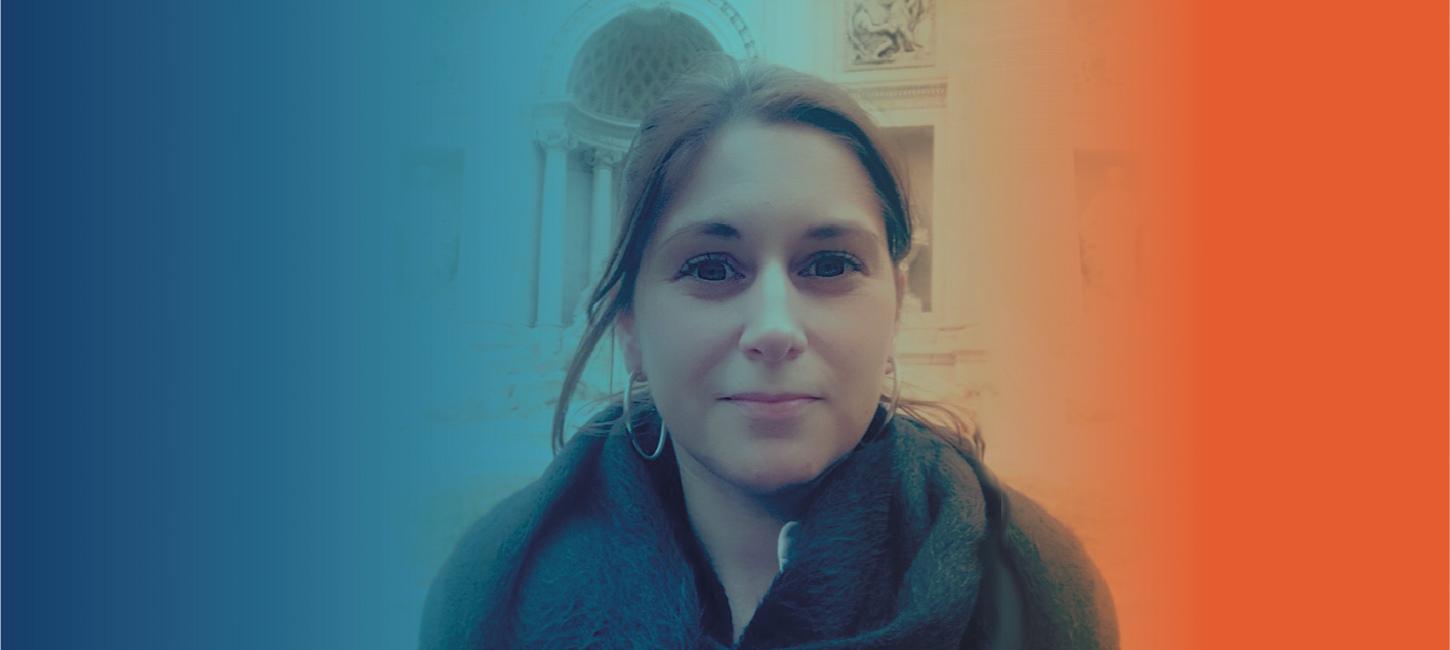 Building long-term legacy effects from hosting the Tour de France Grand Départ
We ask Leanne Buchan, specialist in Culture, Commissioning & Communication, how a host city benefits from being a part of a major sporting and media spectacle as the Tour de France, where the sporting attraction is over in just a few minutes. 
Leanne Buchan was heading the public engagement programme, when the City of Leeds was a part of the Yorkshire Tour de France Grand Départ in 2014.
At RT19 she will present how Leeds succeeded in engaging the local community and the local businesses in the Tour de France celebration. Moreover, Leanne will tell about the long-term legacy effects the City of Leeds strived to obtain - and how they measured their success.